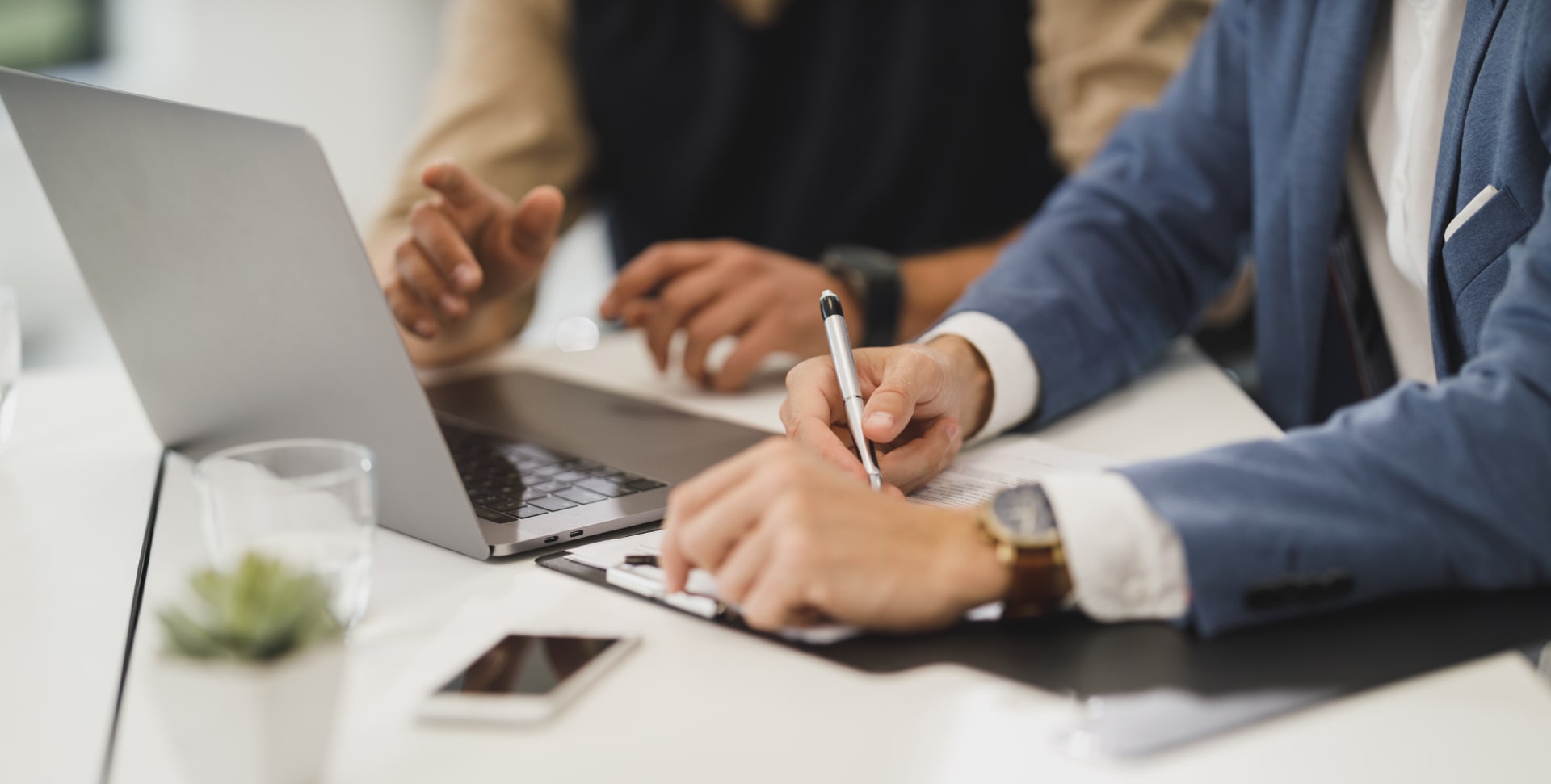 Our Mission
Our mission is to provide secure and cost-effective solutions for our clients by
Designing and implementing cost-effective solutions with our Open-Source Software insight.
Delivering production-ready IT systems with our understanding of various industries over 2 decades.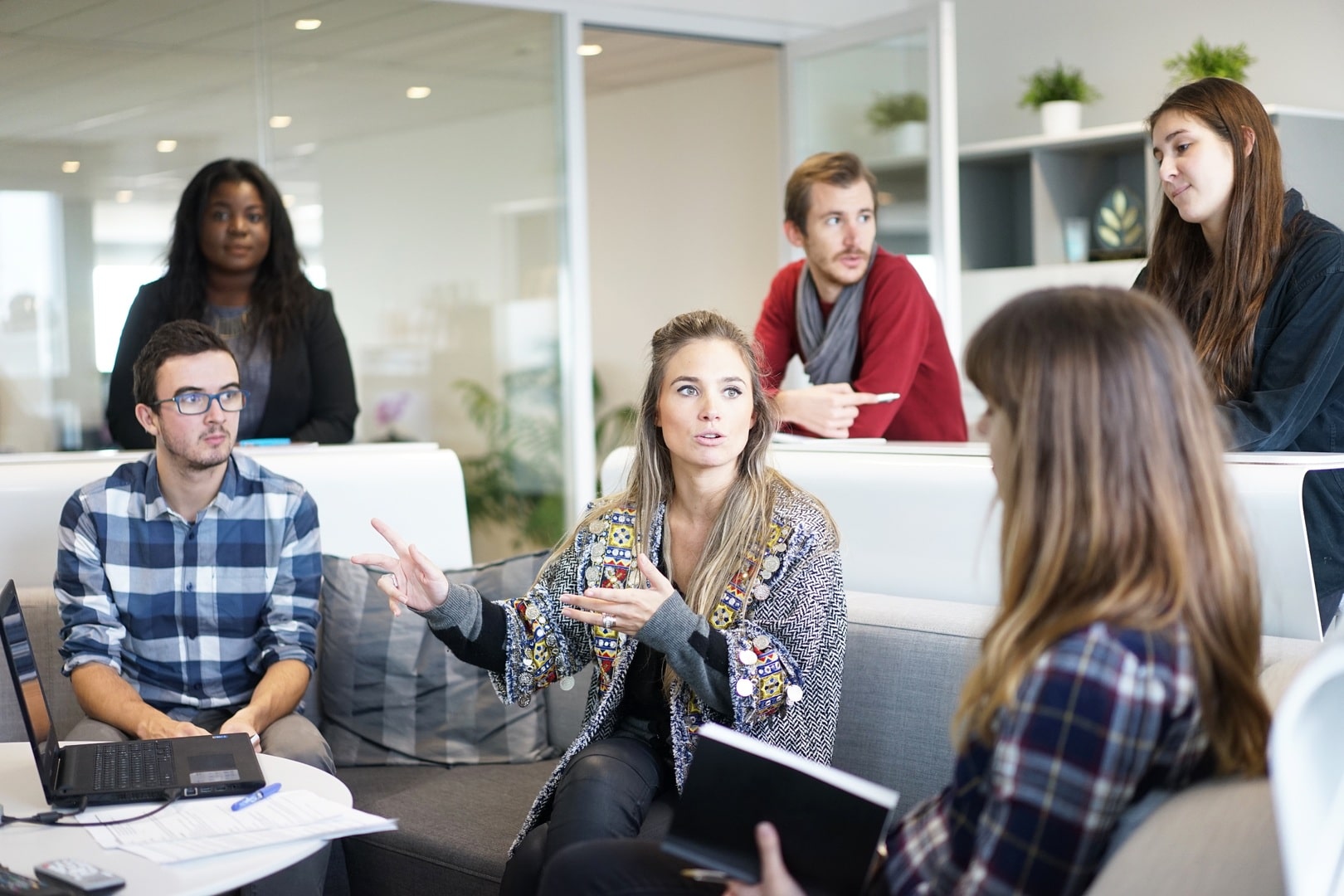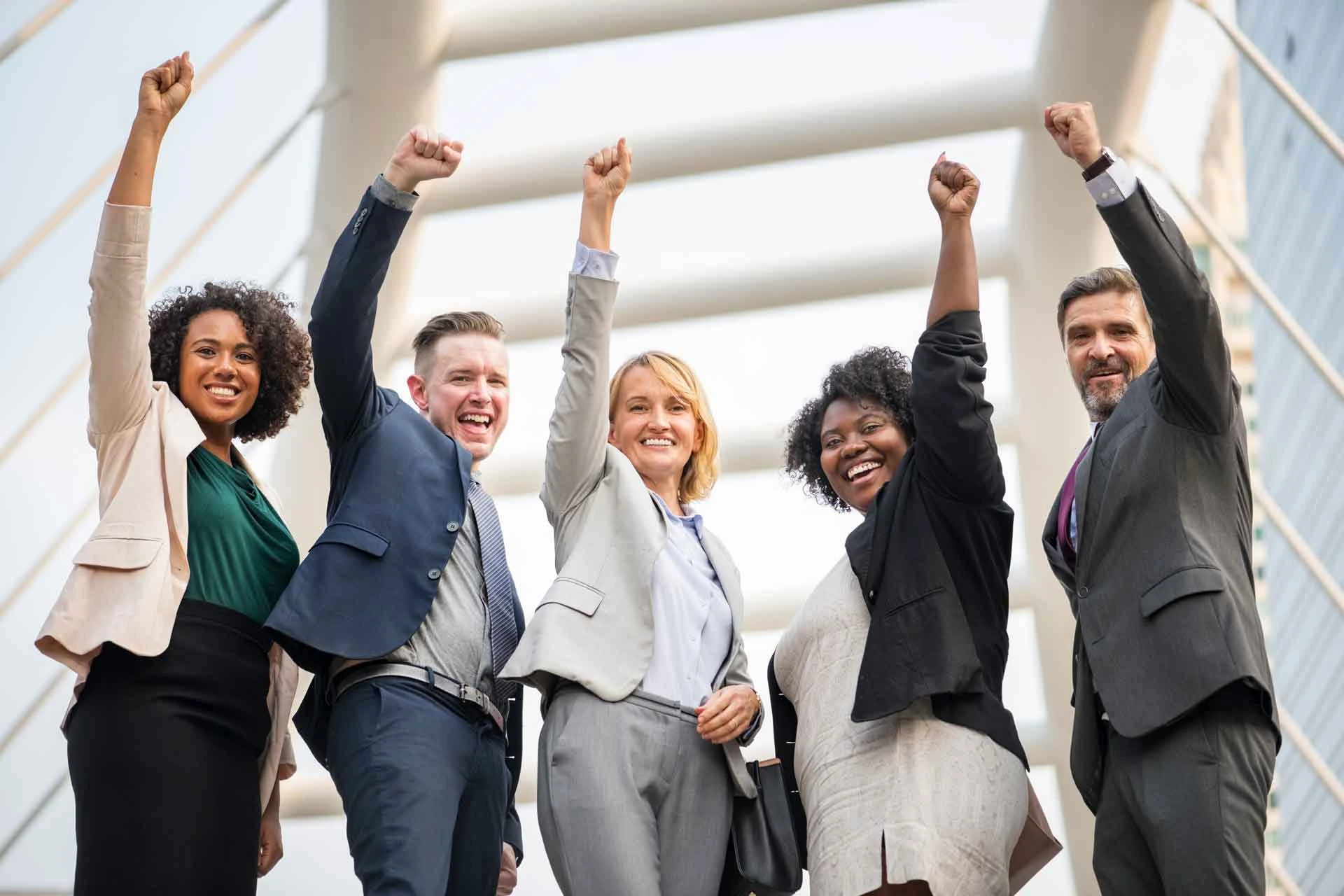 The founder
Mr. Tao, the founder of SolaSecura IT Solutions, entered the computer industry in 2002.
Mr. Tao has served at Pearson Group, Financial Times, Penguin Books, ConocoPhillips Inc., and established his own independent IT consulting firm in 2007. Following this he provided IT consulting and implemented services for Save the Children UK and other companies and organizations. After 2010, he worked for a game studio owned by Disney, an Internet advertising company listed on the NASDAQ, a Financial technology (Fintech) company, and multiple mobile game studios as well as a film company.
Through the years; he started learning Linux systems and received Red Hat Certified Linux Engineer designation.
In recent years, he has been providing consulting services for Linux operating systems, promoting open source software, setting up data centers, provisioning cloud computing, and automating server management.
Mr. Tao has gained his IT Certifications
Red Hat Linux Certified Engineer (RHCE)
Microsoft Certified Systems Engineer (MCSE Infrastructure & Security)
What Clients Say About Us

SolaSecura has provided and continues to provide advanced technical expertise to our firm, specifically in the area of application deployment. SolaSecura has a very sophisticated understanding of Linux Systems and is used as a support for an existing contracted technical support staff when more advanced expertise is required. Furthermore, SolaSecura assists with questions relating to application and network security.
K.R. Davidson
Layer
K.R. Davidson Professional Corporation

SolaSecura has assisted us in setting up our offices with all of our technological needs, including VoIP phones, internet, networking, company emails, etc. He has also helped us with the purchasing of necessary computers and other hardware. While migrating to our larger offices, they installed our new server systems complete with back-ups and a new surveillance system. All was done in a prompt and timely manner.
Glen Slingerland
Exclusive Director
Insight Biblical Counselling

With the growth and development of our business, we hired SolaSecura to plan, design and develop an all-in-one network solution to meet our IT system needs. The IT project was successfully implemented with an in-house server room, secure gateway systems, secure wired/wireless networks, Windows/Linux hybrid server and data cabling solutions. SolaSecura also solved our previous concerns about private data stored on the cloud.
Leendert Bolle
President
Hero Dog Treats